Updates
May 28th, 2018, 11h AM to 2 PM
Conference, subsequent meditation session open to the public.Ivar Hermansen Auditorium, at the Universidad de Concepción Faculty of Medicine. Free access
May 29th, 2018, from 3PM to 6PM
Conference, Paraninfo Auditorium at Universidad del Biobio, Avda. Collao 1202. Free access
May 30th and 31st 2018: from 5:30PM to 8PM
Conference, Archivo Nacional, Miraflores 50, Santiago de Chile. Free access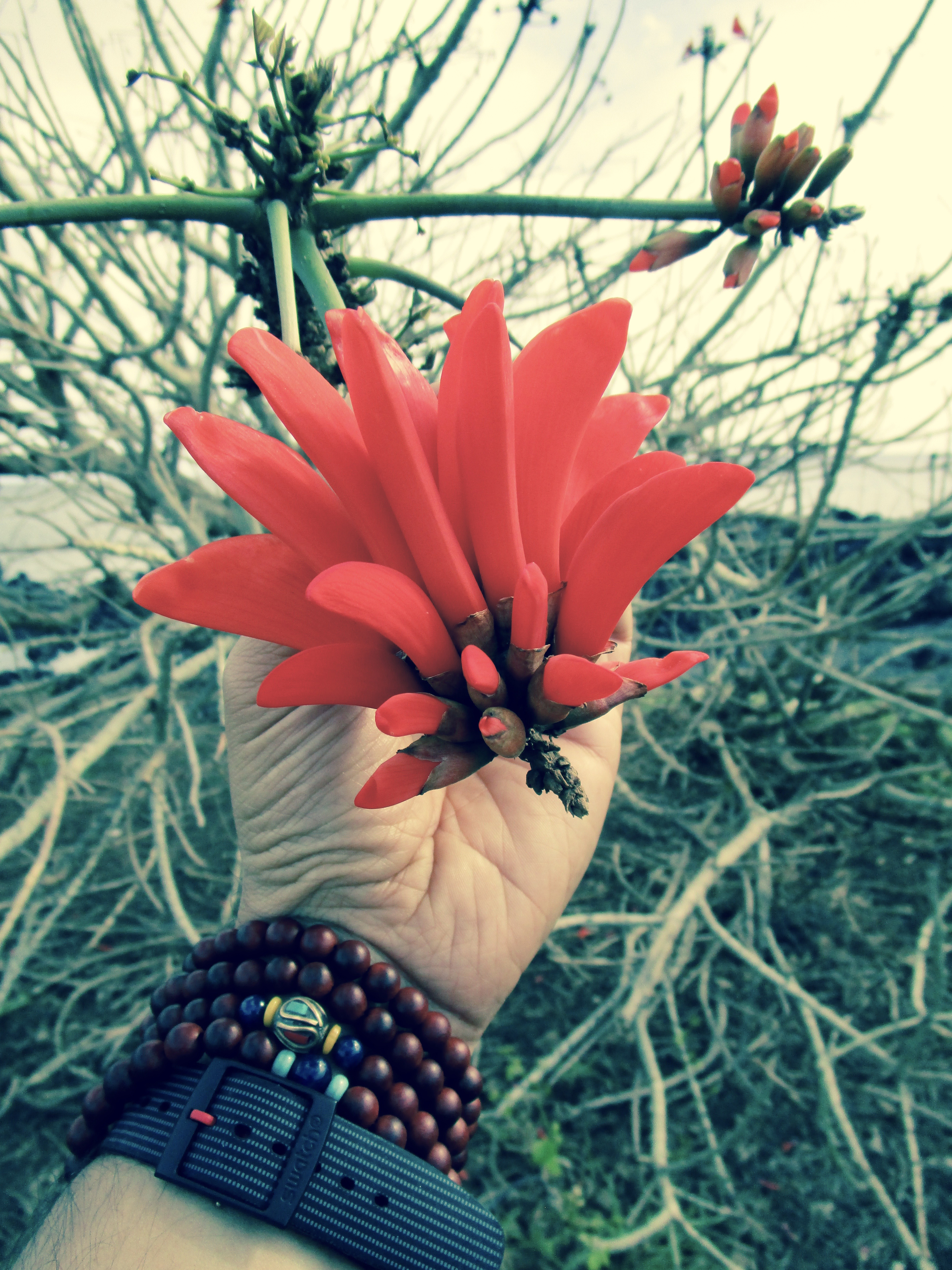 About myself
I didn´t choose to be a medium. This particular skill is innate in me and it has been developed since I was a child. As time went by I used to practice this ability and I was able to fine tune my practice. Today, assisted by my experience, I have become a guide for a large number of people for personal, associative or charity purposes.
+ Please read Léna Loyd´s interwiew
My practice
I perform what I call "readings". During these consultations I progressively provide the person with the maximum amount of information as possible, as it is being showed to me. The purpose of this interview is to collaborate in the decision-making process of people both at a personal as well as at a professional level. I also hold conferences throughout the world to make my personal research work accessible for everybody.